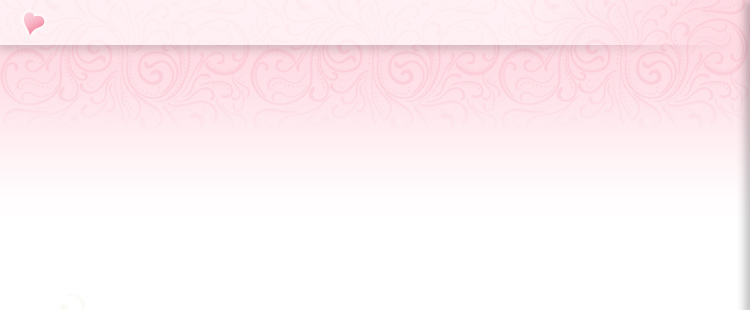 Oh no! That page was not found.
For some reason the link you tried didn't work. It may have been moved, deleted or mispelled.
This error has been recorded and we will work on fixing it.
In the meantime, try clicking here to view our Site Map and see if you can find what you were looking for there.
Sorry about that.
Thanks for visiting our site!