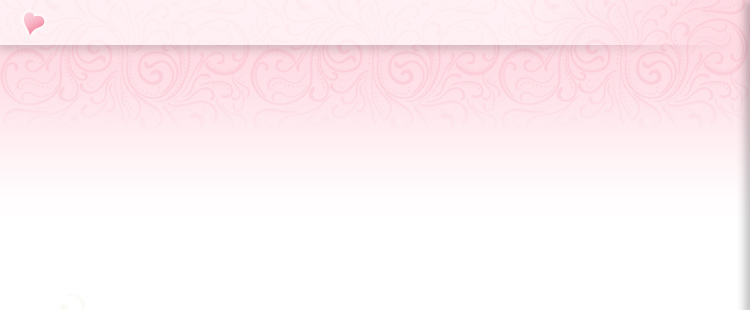 The Lisalee Company, Expands their Little Love Book Line of Scrapbook-Style Photo Albums
Announcing the Introduction of "The Book of Love" and "The Home and Family Book" — January 27, 2007
MIAMI, FL – January 27, 2007
– Following up on the successful launch of the "
Little Love Book"
line of pre-designed, scrapbook-style photo albums, the LisaLee Company has introduced the two newest products in the line, "The Book of Love" and "The Home & Family Book". Each new Little Love Book incorporates the charm and simplicity of the original line, allowing people to enjoy the popularity of the scrapbooking phenomenon with an ingeniously simple design that can be completed in minutes instead of days. As an irresistible keepsake, the
"Little Love Book"
(
www.littlelovebook.com
) offers the look of a handmade scrapbook with a simple and unique method to slide photos right into the page designs.
"The Book of Love" is the perfect companion for anyone in love. Featuring a large heart shaped picture window on the leatherette cover and 20 adorable pages, "The Book of Love" is designed to help anyone capture and record the precious moments and memories of affection. The perfect gift for anyone in love, this album makes a natural gift for Valentine's Day, Anniversaries, Engagements or just a teenage crush.
"The Home & Family Book" is designed for anyone who wants to cherish their family and home. With 12 unique "slip-in" photo pages and 8 phone number pages, "The Home and Family Book" makes a perfect housewarming, birthday or realtor gift item.
"We've been thrilled with the response to the original "Little Love Books" and we've had so many requests for these new titles. As a wife and mother of three, I know just how much everyone wants to celebrate and cherish the ones they love, " says Lisa Lee, CEO and co-founder of The LisaLee Company. "We're excited to see the line continue to grow."
The
"Little Love Books"
also include acid and lignin-free double-sided adhesive to secure photos and an archival quality pen for journaling alongside the images. At an attractive MSRP of only $24.95, the "Little Love Books" are priced to appeal to anyone looking for a personal and memorable gift. For more information or wholesale and retail opportunities visit
www.littlelovebook.com
or call (888) 697-8892.
About The LisaLee Company:
Launched in 2005, the LisaLee Company publishes the Little Love Books, a line of premade scrapbook-style photo albums. Recognized as an avid scrapbooking and memorabilia enthusiast for over a decade, Lisa Lee is the co-founder and CEO. As an expert on the tools, techniques and people in today's multibillion-dollar scrapbooking industry, Lee is the driving creative force behind the company and draws upon her decade of hands-on experience crafting handmade albums for her family and others.